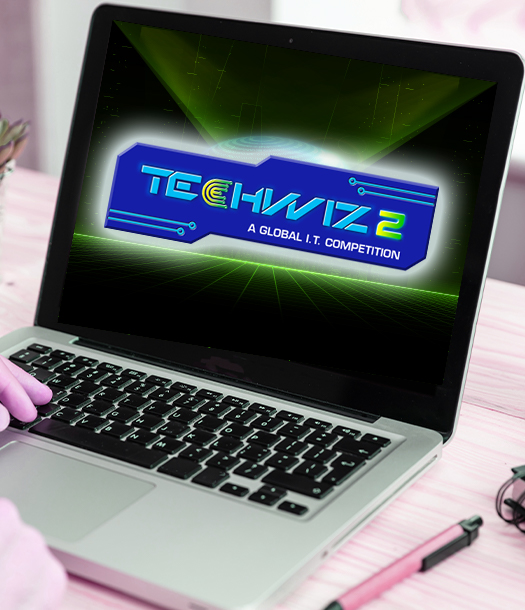 TECHWIZ 2 – The Global Tech Face-Off
Aptech has been one of the front-runners in the I.T. education space. In order to make learning interactive and exciting, Aptech initiated Techwiz in 2019. Taking the successful legacy forward Techwiz 2 is here – Bigger, Grander and Different.
This tech-led competition tests the software knowledge, proficiency, time & team management skills of the students. Students get a platform to showcase their talent and skills. They will get a real-world environment, working in teams within timelines to submit live projects.
So, get set for a bigger platform with Techwiz 2.